We has been consult to assisting clients with product safety, product certification and testing, performance certifications for a wide range of products for a number of years. We can help you achieve certifications and listings with CCC Mark, UL Mark, VDE Mark, FCC Mark, ANSI, BEAB, CSA Mark, TUV Mark, TIS Mark, JET Mark, JIS Mark, SABS Mark, PSE Mark, C-Tick Mark, BSMI Mark or any of the other Marks major product safety certification bodies. In addition to Around the World product safety certifications, we can also help you achieve compliance with international product safety requirements, including CE Mark, the IECEE CB scheme and the other mark for safer world.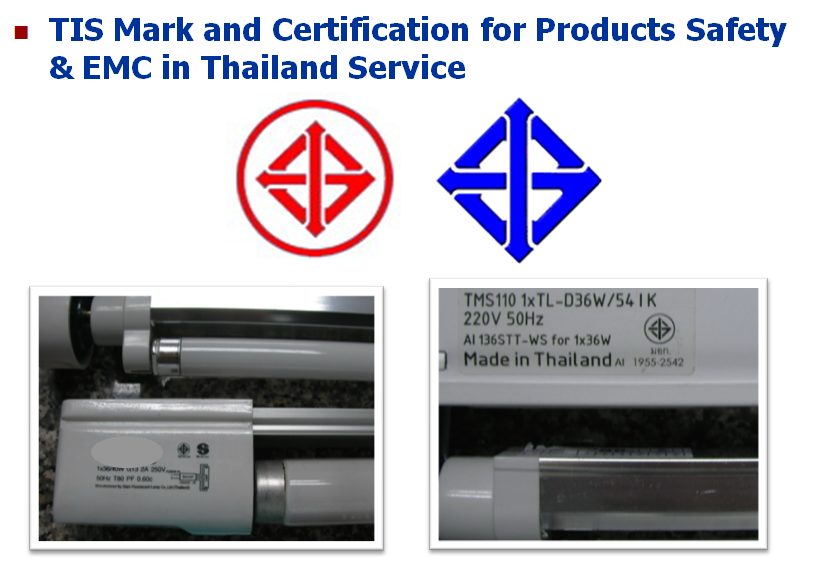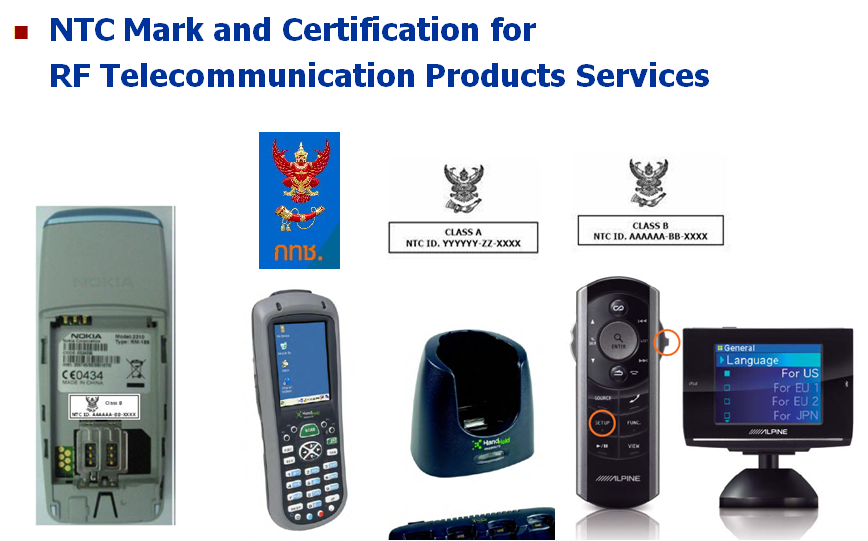 Systems Approvals
Assisting you with system certificate and quality control consulting, such as ISO certification and improved Quality Process with Six-sigma, MSA, DOE, FMEA, Minitab tool, QC tool, testing, performance etc. We can help you achieve certifications, cost saving, process saving, increase process yield, quality improvement, reduce lost and effective etc.

ISO, TUV, DIN, JIS, EN, IEC, ANSI, FDA, UL, BS, CNS, etc.